Pot Network
February 22, 2018
By: Laura Kuhl
Click here to link to the original article at PotNetwork.com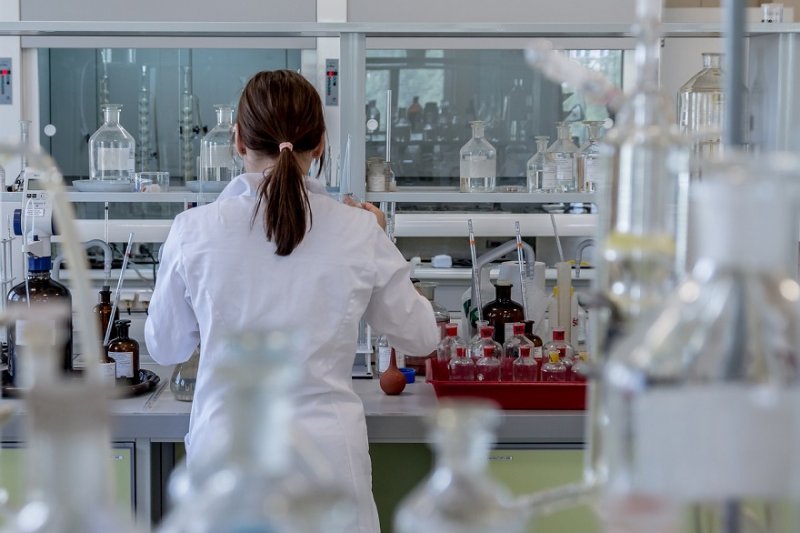 Cannabis testing involves more than just a potency check. Marijuana is continually at risk of contamination from mold and bacteria. Producers and distributors may have cannabis treatment procedures in place to reduce mold counts, but not every state is committed to standardized safety cannabis tests.
A Lack of Standardized Cannabis Testing
The mold and bacteria that is naturally attracted to marijuana flowers can be lethal to users who choose to inhale their herb. Pathogens put users at risk for lung infections, even cancer. Laboratories across the country are outfitted to test marijuana cannabinoid concentration and residual pesticides, but only a handful of states require microbial testing.
Microbial testing involves an examination of the total yeast and mold count (TYMC) that can cause pathogens to grow within the cannabis plant. Some states put regulations in place to limit TYMC. Others are more lenient. In Colorado, commercial cannabis cannot contain more than 10,000 mold colonies per gram. In Vermont, no laboratory regulations are enforced. And in California last year, twenty dispensaries were unwittingly selling contaminated cannabis.
These inconsistencies between states are troubling, but it is hard to regulate procedures that are new and, at best, inconsistent. In a recent editorial in The Cannabis Industry Journal, Ketch DeGabrielle, the former operations manager of Los Sueños Farm, discusses the different treatment procedures available to the cannabis industry. "Cannabis is finally becoming a legitimized industry," he writes. "And we will see regulations that make cannabis production look more like food production each year."
The Cannabis Industry Preps for Regulations
The regulations the states are putting together greatly depend on the technological techniques used to treat and test commercial cannabis. Treatment procedures can vary from invasive to illegal to environmentally friendly. DeGabrielle compiled two years of research on treatment procedures, investigating gamma radiation, UV light, steam, and microwaves, among others.
The team at Los Sueños decided that radio frequency was the safest and most effective treatment procedure. "There is no decarboxylation or potency loss with radio frequency treatment," DeGabrielle explains. "This method has been proven by a decade of use in the food industry and will probably become the standard in large-scale treatment facilities."
The ease and scalability of radio frequency testing make it ideal for standardized cannabis treatment and testing. Being used in the food industry makes it easily translatable to cannabis. By using technology like this to create ideal grow conditions, producers can reduce the amount of time and money spent on testing procedures.
Click here to continue reading the full article at PotNetwork.com