MICROFLOWα was developed for airborne biological contaminants sampling in order to assess the level of biocontamination in critical places, e.g. clean rooms, operating rooms, pharmaceutical production plants, food and cosmetic industries, water purification plants, landfills, etc, and in normal working life situations, with the exception of air conditioning and ventilation controls.
MICROFLOWα allows a wide range of airborne bio-contaminant sampling by impacting on agar plates (60mm contact plate or 90mm Petri dish).
Download Brochure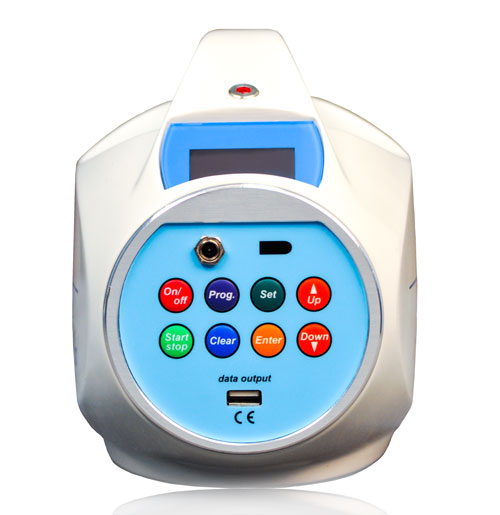 Sampling principle
The sample is drawn through a perforated sampling head at constant speed for a variable time dependent upon the nature of the environment to be monitored. The air flow is designed for maximum impaction of airborne contaminants on to a plate containing media optimized for microbial detection. Once the sampling is finished, the plate is removed and incubated. At the end of the incubation period, the plate colony count can be obtained to evaluate the contamination level.
---
Application fields
Security restricted areas
Hospital
Pharmaceutical industries
Food and dairy companies
Air treatment systems
Water purification plants
Features
Sampling on 60mm x 15mm or 90mm x 15mm plates
Alphanumeric display with step-by-step instructions
Display alarm warning (i.e. low battery level, etc,)
Control panel with membrane keyboard
Calibration control function (with dedicated key)
Sampling head in autoclavable anodised aluminum with twist lock fixing
Flow rate: 30 – 60 – 90 – 100 – 120 l/min
Sampled air quantity is programmable from 1 liter up to 2000 liters with steps of 1 liter. Can also set to manual for continuous sampling
Delayed start, sequential sampling and remote control start can be programmed
Save up to 160 samplings (date, time, sampled volume and sampling flow rate) and USB port to download the data on the PC. WINDOWS compatible (in compliance with GLP – Good Laboratory Practice – and GMP – Good Manufacturing Practice)
Rechargeable battery (without affecting memory) with approximately 4 – 5 hours of sampling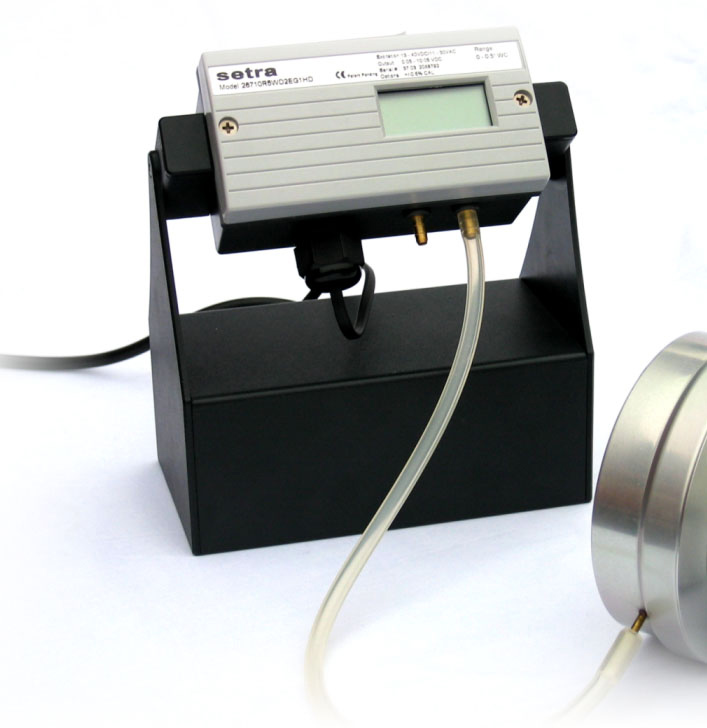 The kit is complete of:
Carrying case
MICROFLOW air sampler
Additional aluminum sampling head (only for Microflowα 60 and 90c kit)
Battery charger
IR remote control
Torch pen
User manual
Test report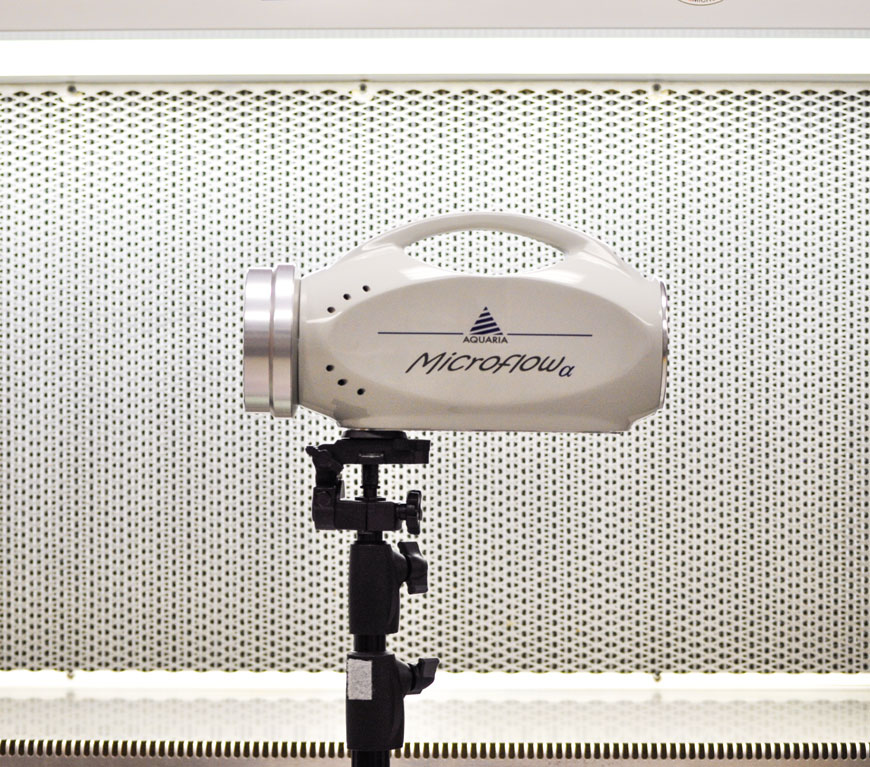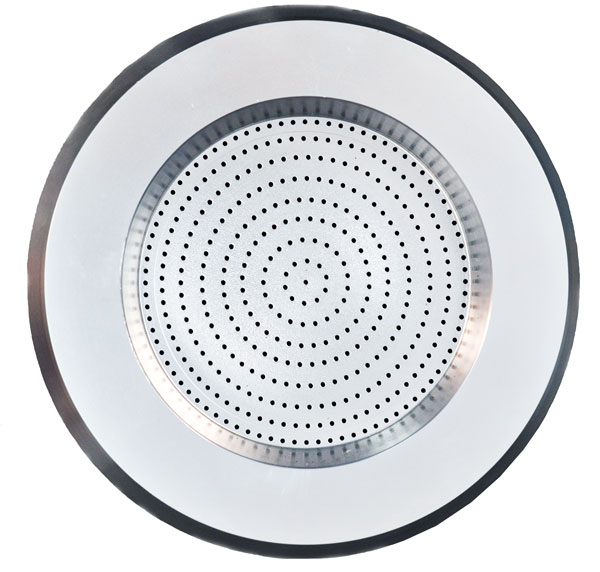 Accessories
Tripod, max height of 3.66 m
Stainless steel sampling head
USB interface and software for PC data download
Accessory for sampling in conduct not under pressure
Accessory for vertical positioning of the air sampler
Digital calibration kit "Microcontrol" includes a digital differential pressure indicator, connection tube and conversion table
---
Specs:
Dimensions:

310 x 130 x 170 mm (length x width x height)
Weight:

4lbs, 115V battery charger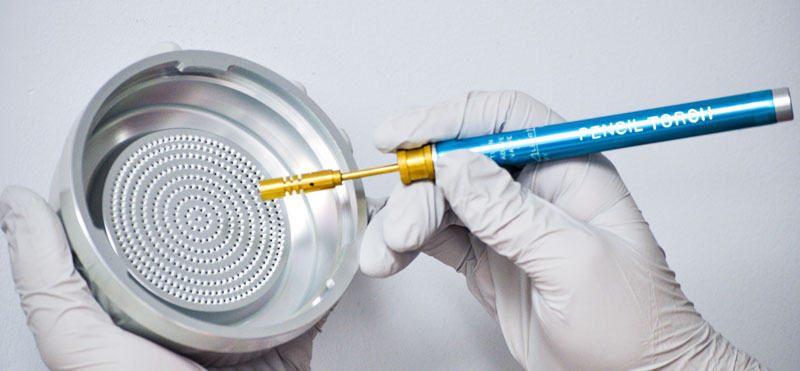 Related Products:
Ready-to-use SMA for the enumeration of bacteria in dairy, food and other sanitary materials. This media type is ideal for environmental testing with the air sampler.

Read More

Explore our plated media options for your Air Sampler today. All plated agar recipes are possible, and custom formulations are welcome.

Read More

Ready-to-use TSA for the non-selective growth of a wide range of organisms. Perfect for environmental testing with the Air Sampler.

Read More